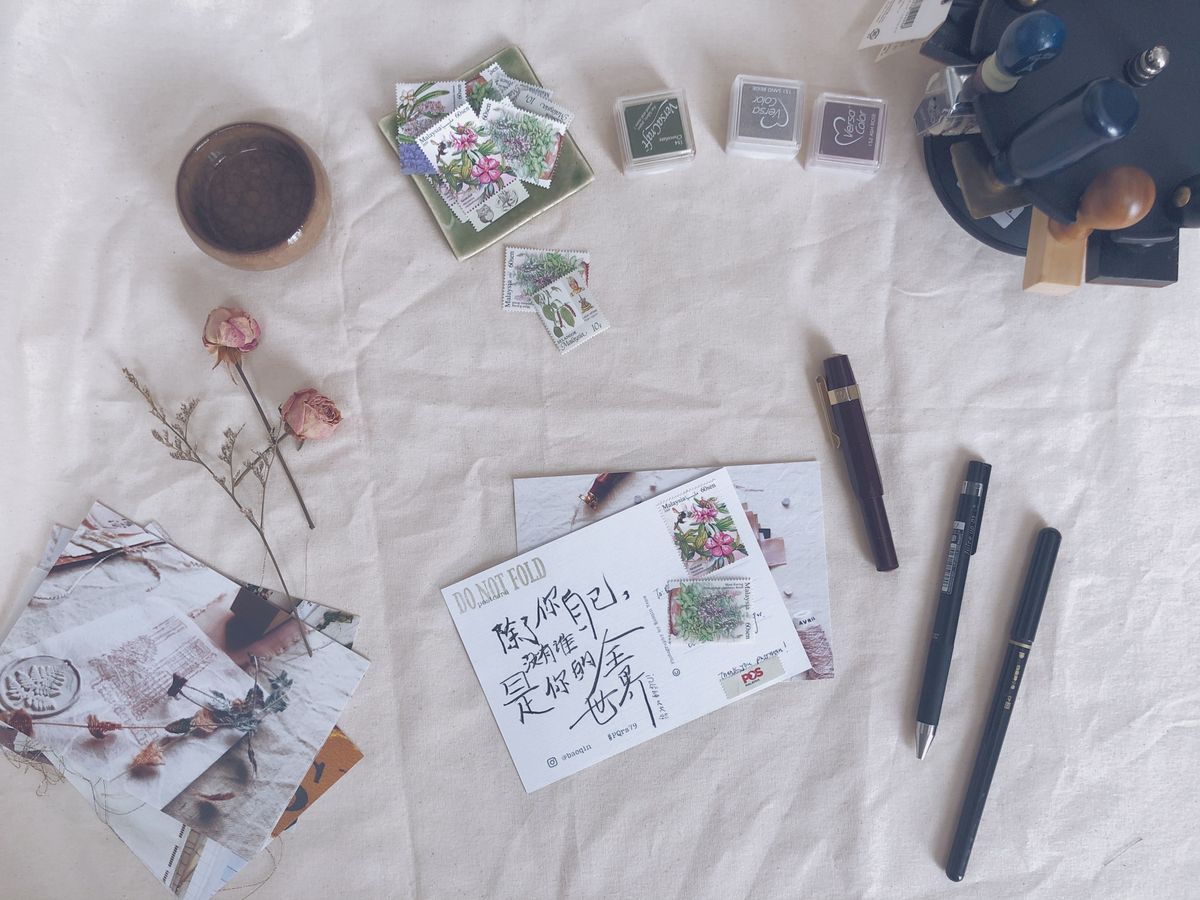 I'm so exciting to announce, finally we have a website now, even though it's not a physical store, but we can't wait to bring you more! Hope Lifelogue could have more of your participation, in terms of post a card, send heart warming greetings and gift loves! If you believe in it, this could be one of your favourite act in your life: send yourself a future reminder!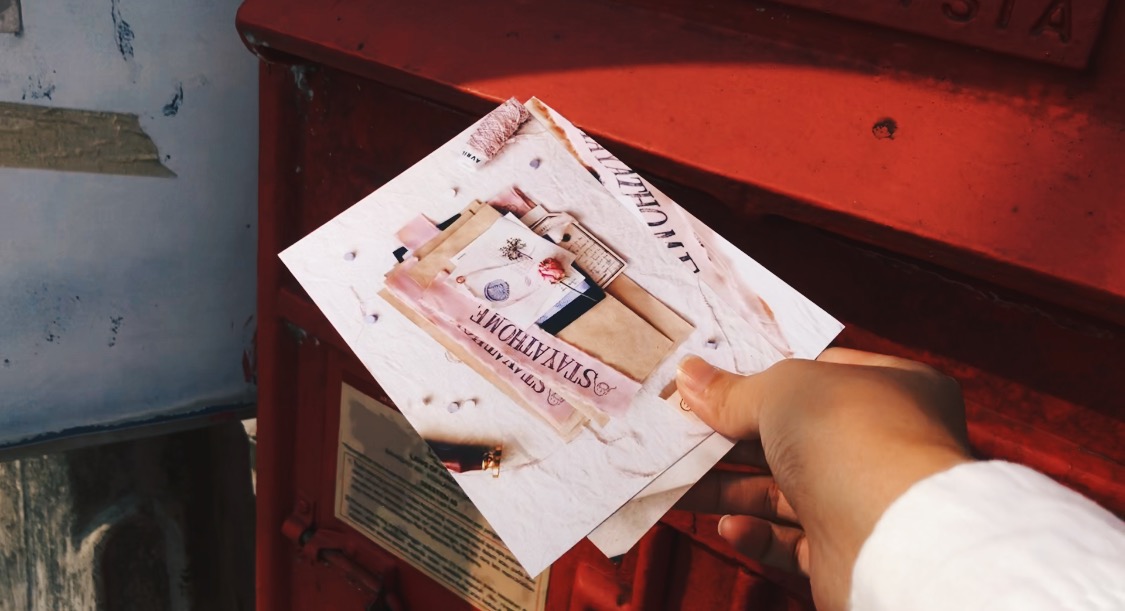 Much appreciate that if you would like to spread this lovely news to your friends and family who love to record life in analogue method, send love via postal service and anyone who deserve love and love!
We all have our own lifelogue!
from baoqin