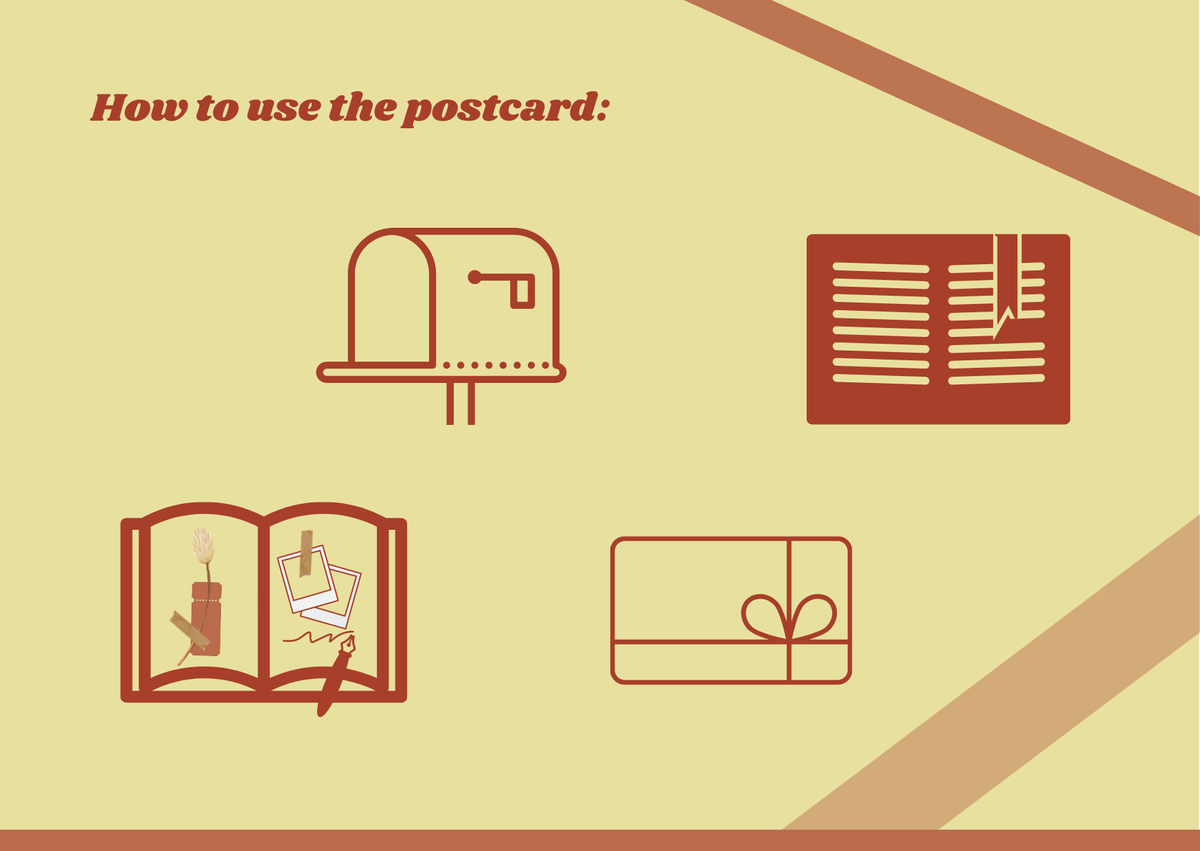 Ola! This is a very warming and simple sharing of how to use the postcards other than "post a card"!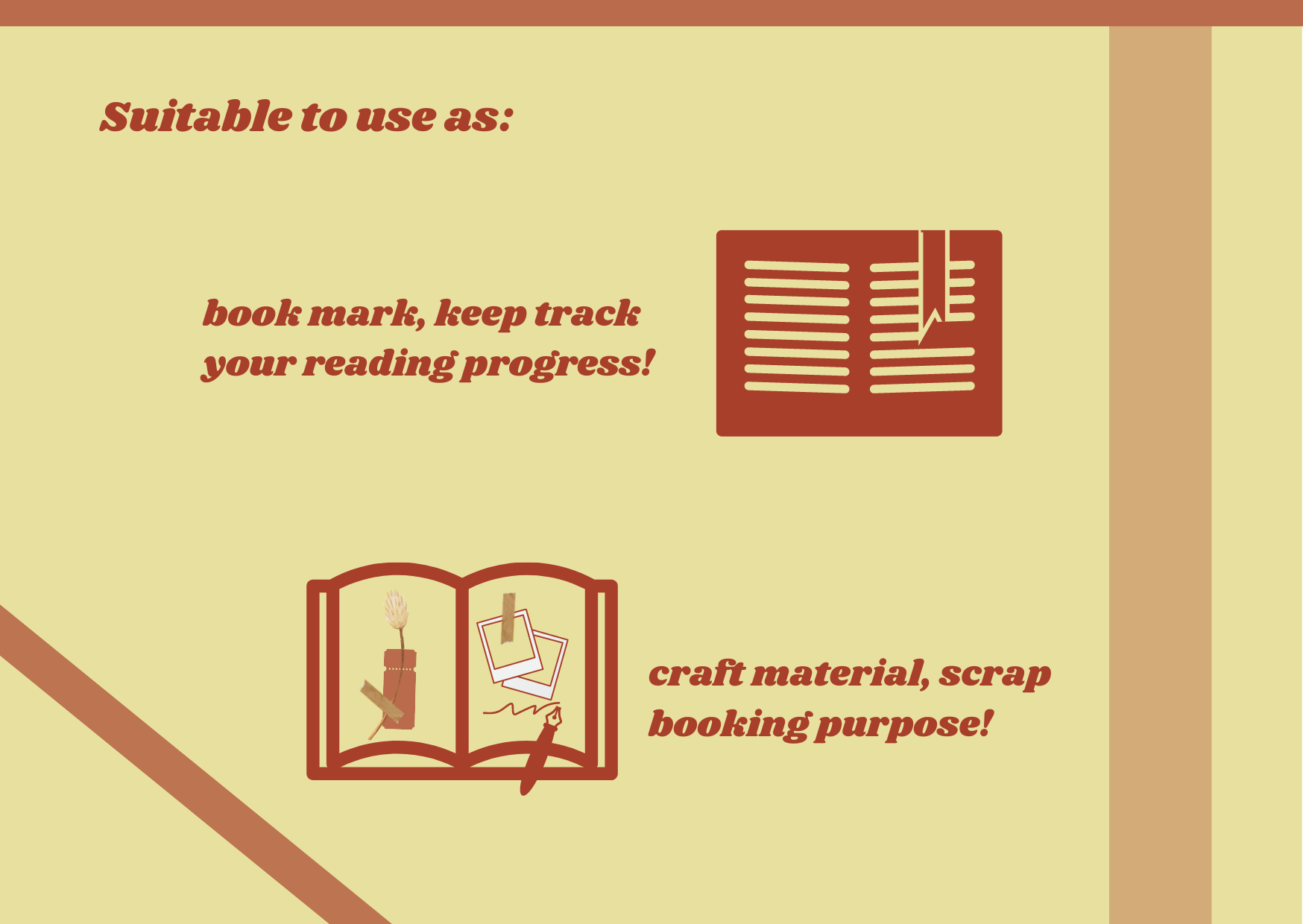 i) bookmark
I believe some of you might still enjoy holding the book, can't forget the new book smell, flipping through page by page for reading, and here comes the postcard that can play a role to mark your reading progress! You need an "airticket" bookmark for your beautiful pages.
ii) craft material
Calling friends from scrapbooking community, this is definitely a 1 card:2 materials for your art craft session, tear the ticket stub away and keep the flight ticket for future, or you can just add your creativity with both of them. Happy scrapbooking!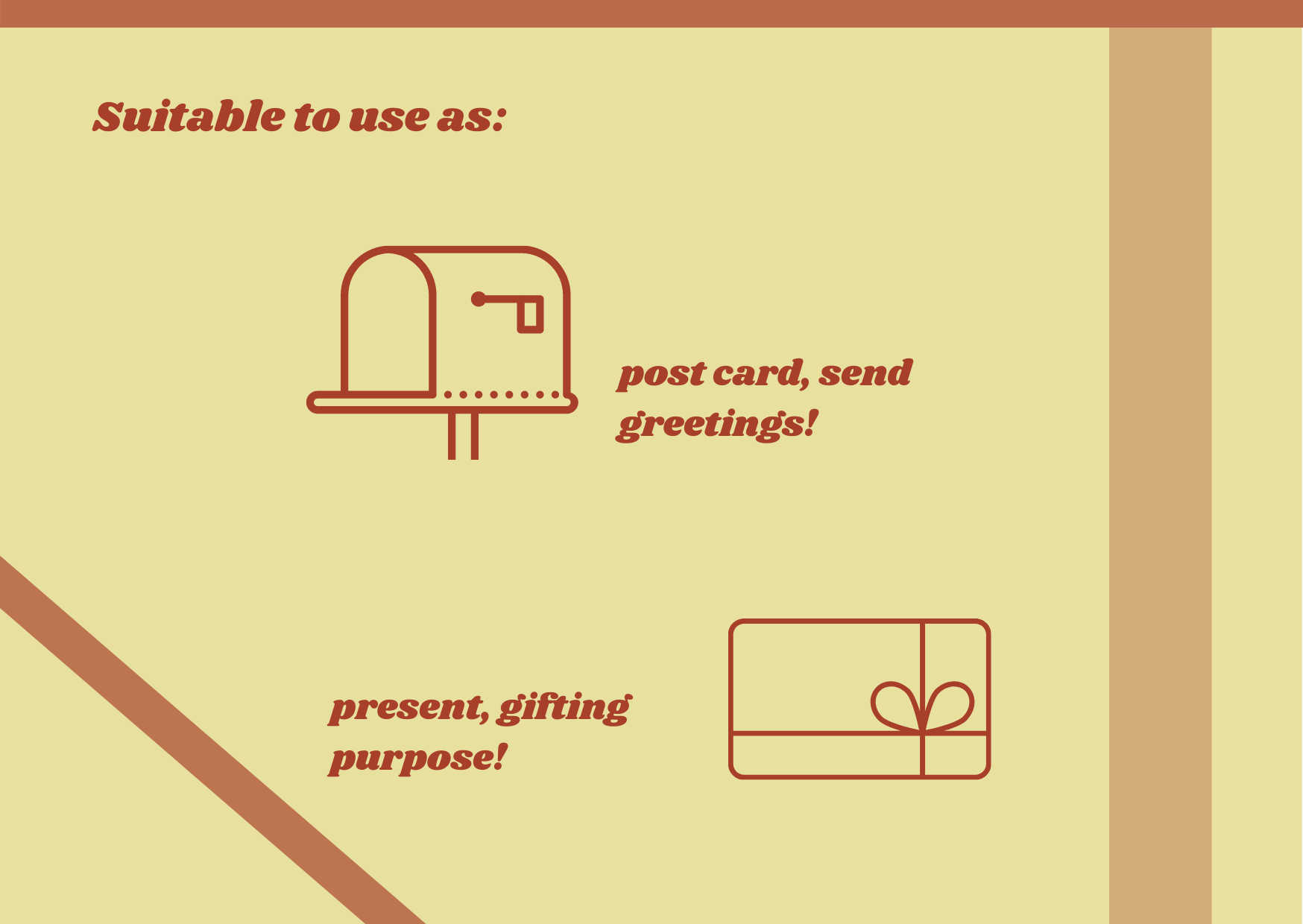 iii) postcard
Giver always gains, send your loved one a postcard, simple written message, a smile put on receivers face unintentionally when they see this in their mailbox, what a thoughtful yet warming react!
iv) gift
Give your future self a present and your dear friends or collegaue a present! Gifting postcard is definitely something less hassle and sending the sincere warm of your efforts!
thank you! thank you! thank you!
Lifelogue Studio.