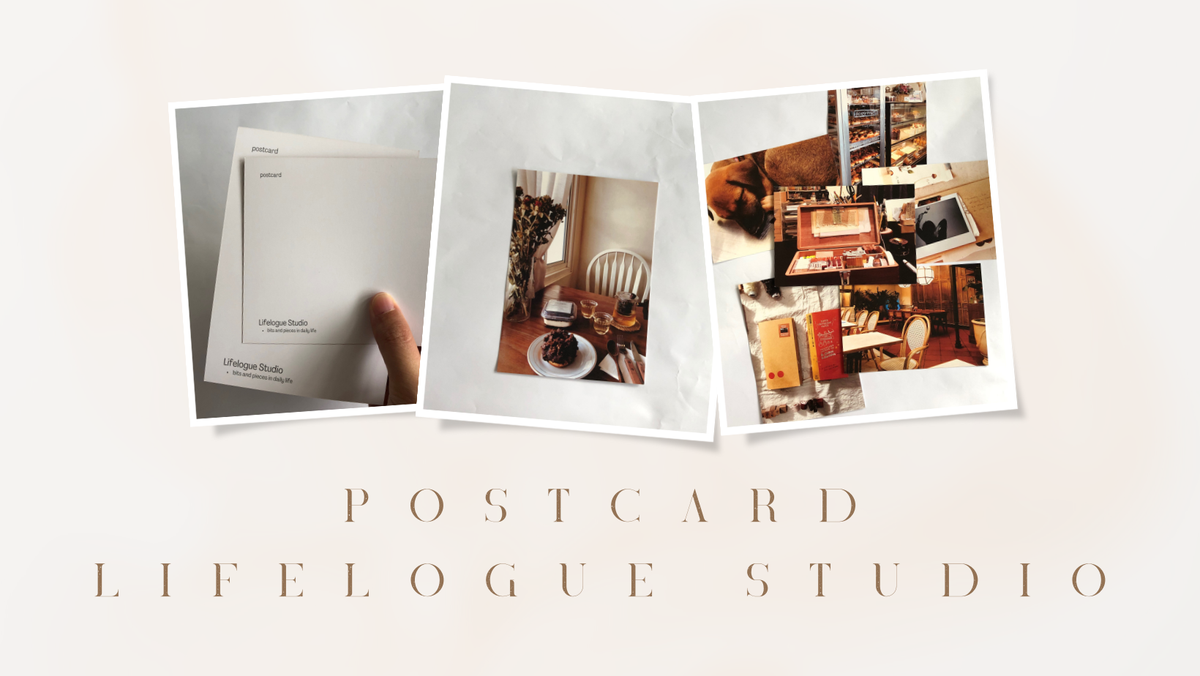 Hello! Before saying goodbye to 2022, we are launching postcard under Lifelogue series! (like finally!!!🥰) There's more "story" coming soon, glad to have you all in this journey together, you're part of our "bits and pieces" in daily life!
"bits and pieces" of daily life, this is how we name this series of postcard by Lifelogue Studio. We like to record down the life by capturing a photo, before we forget them, photo is one of the way to note down the beuty of life, people, food, things, places and stories of their life, the way we see things.
Wish you all see the beauty of life, carry the spirit of lifelogue for each and every second, regardless of bitter and sweet, because it only happen once and first, we only live in the present, then it will last forever in memory! cheers to all lifeloger be the best time traveller!
loves, baoqin.