:" We once lost ourselves somewhere, and we insist to seek ourselves from the past sometimes. Before long, we realise we're no longer the person we used to be as time passes, people change, and are reborn again. We think we could have done better in the past, yet we forget that life is still going on. Hence, we should start to ask ourselves what we want, to feel good in receiving, and to believe in yourself. Don't doubt yourself and cheers to a better self, loves!"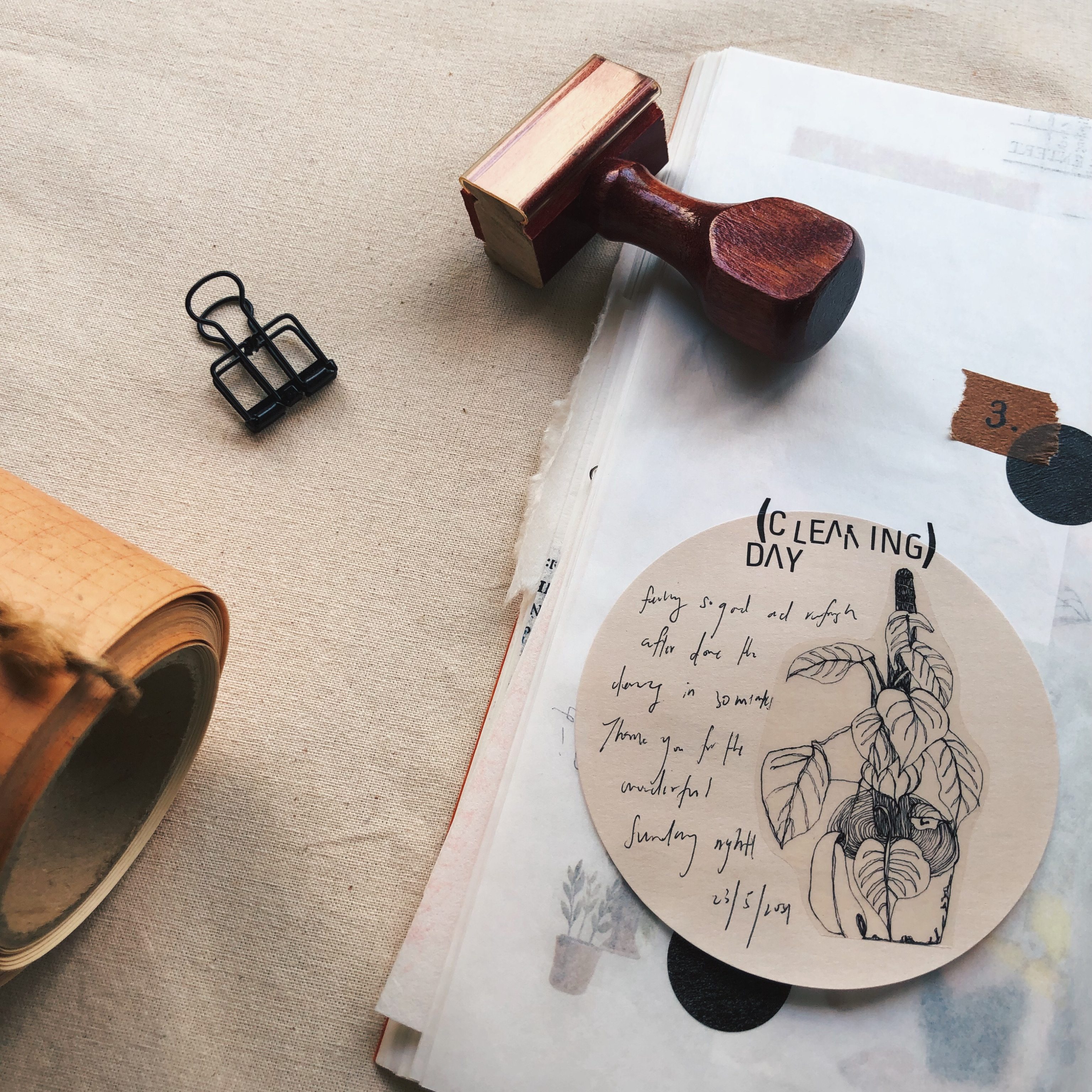 Each set comes with:
3 different sketches postcards and 3 mini transparent stickers (same as per the sketches on postcard)
More ideas here.
Size: 14.8cm x 10.5cm
Sketched by: baoqin
Material type: Conqueror paper
Made in Malaysia